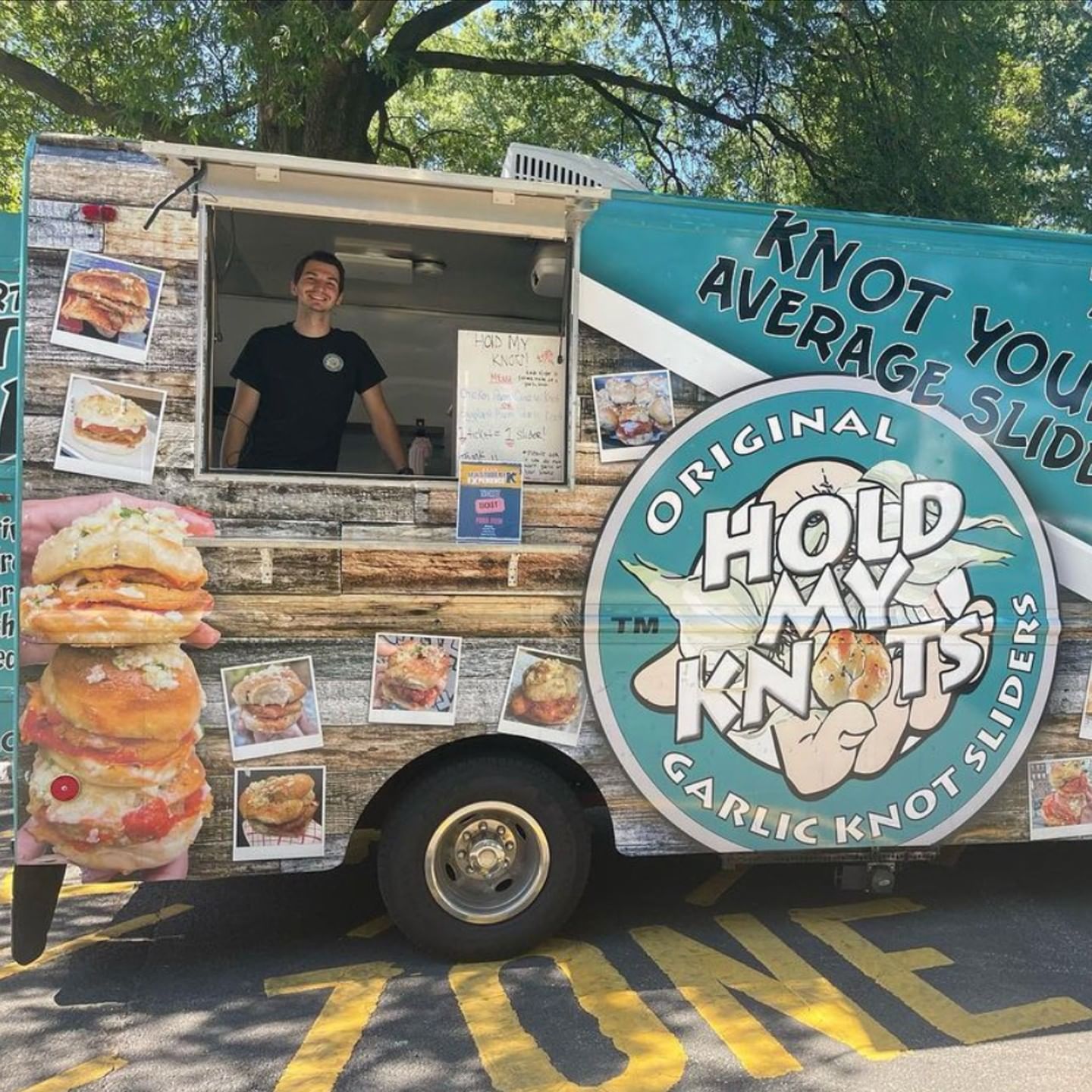 ---
Hold My Knots
Hold my Knots started out in New York City in a small market stand. One day, Insider Foods came in and did a video on Hold My Knots, which got millions of views. This accelerated the growth of the business and thats when a spot in Hillsdale became available, in their home area. This is where the business truly took off. After the brick and mortar got established, they were able to accelerate their food truck business to what it is now.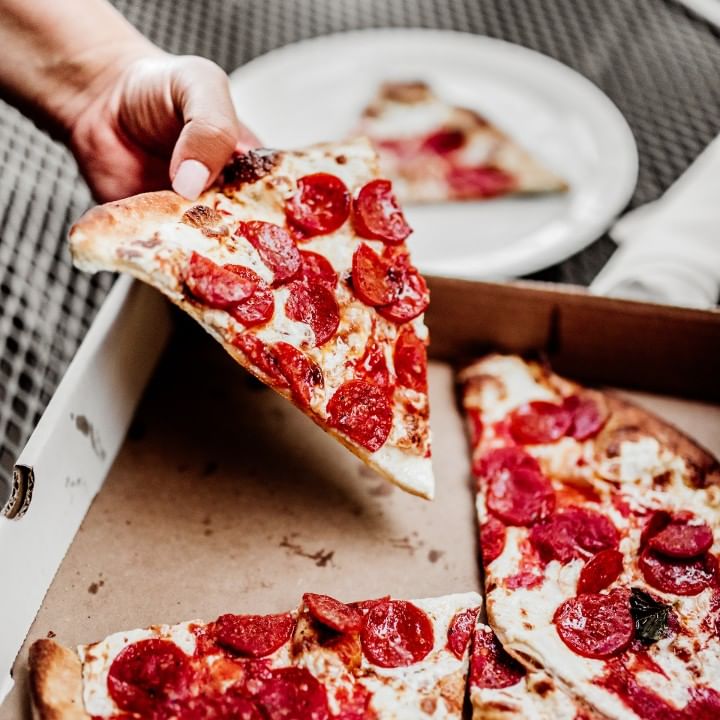 ---
Our Food!
The main thing that Hold my Knots is known for is their garlic knot sliders. Meatball, chicken and eggplant parm sliders are the most popular. Some other fan favorites are the buffalo chicken, chicken vodka, and the philly cheesesteak sliders. On top of this, you can add these garlic knots to the crust on your pizza!
Everything in the restaurant is made completely in house, from bread to dough to garlic knots. This truly sets Hold My Knots apart from the competition.
Order Online